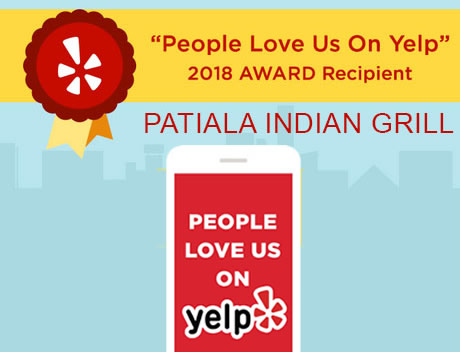 Meet the business owner
Srinivas Gangula

I Srinivas Gangula, from Hyderabad, India grown up in a restaurant-based environment where most of our relatives runs restaurant business. My hometown is a fantastic place where you can see migration of people from north, south, east and west. Their diversified customs and lifestyle skilled me use of various spices.

Although I used to work in marketing Zone, because of passion towards food industry I used to do part time job in a restaurant. With high aspirations I came to United States of America in 2006 to pursue higher studies and settle well. After coming to United States, I got a wonderful opportunity to work for one of the most popular Indian master chef SHIVA K NATARAJAN in New York. I did part time job in Chola, Dhaba and Chote Nawab restaurants and learnt expert chef skills like marination, making sauces & restaurant management. While working for those restaurants my passion towards food industry reached peaks and made a strong desire that one day I should get typical Indian flavor to New York city.

Finally, I fulfilled my dream, started my own venture Patiala Indian Grill in the heart of Manhattan 34th street, Penn Station, New York. My only aim and dream is to show Indian flavors from several regions of India like Hyderabad, Delhi, Chennai and Kerala to New Yorkers!!!